INNOVATION
IN FLOATATION
Premium-quality floating systems
made in Germany
OVER 30 YEARS OF
BUILDING BIG IDEAS
Expert experience makes our
floating systems 100% reliable.
BIG VISION.
SOLID EXECUTION.
Our flexible systems give you
the freedom to realize your ideas.
SIZE MATTERS.
We offer a variety of floating systems
for every kind of project.
JUST SHORT OF
WALKING ON WATER
Modern design and technical perfection
BUILDING CONNECTIONS
Extremely solid, durable and unsinkable
HEAVY DUTY IS
OUR STRENGTH
We put complex infrastructure on the water.
CLEMENT provides complete professional services for our floating systems – every step of the way, from the first idea to a turnkey project.
CONSULTING,
DESIGN & PLANNING
Planning and consulting from the beginning
to the end of your project
ENGINEERING &
MANUFACTURING
Production and installation
through to the turnkey handover
SUPPORT & AFTER
SALES SERVICES
Maintenance and support
 when the marina is up and running
With over 30 years' experience and a multitude of completed projects all over the world under our belts, we are a partner
that you can rely on 100 percent.
We make your vision a waterborne reality and can tailor the project to your individual needs.
German engineering
meets innovation.
Our systems are some of the most innovative that are currently on the market – high-quality, extremely durable, versatile and highly functional.
Add Your Heading Text Here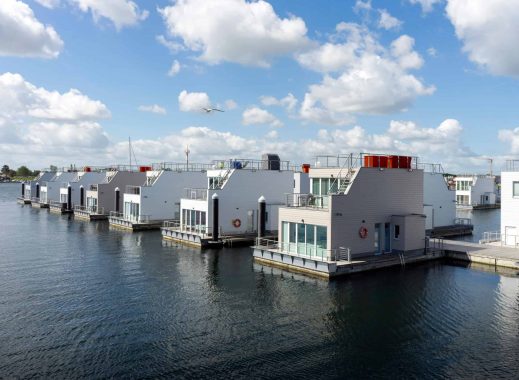 Add Your Heading Text Here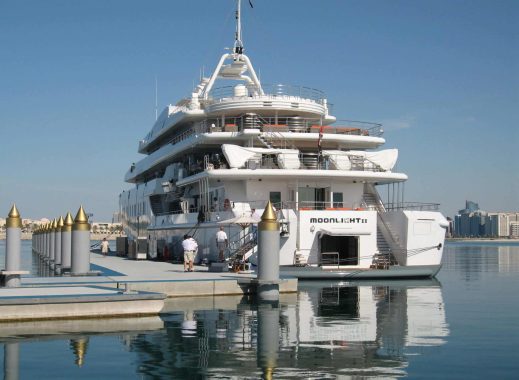 State of the art technology & maximum rate of return
We use the most modern technology to produce heavy-duty floating systems. Low-maintenance and the highest return on investment possible guaranteed.
Exceptional design &
exciting architecture
CLEMENT floating systems are characterised by their extravagant design. Each system is individually tailored to the project, has a well-thought-out construction and a sophisticated design, right down to the last tiny detail.
Add Your Heading Text Here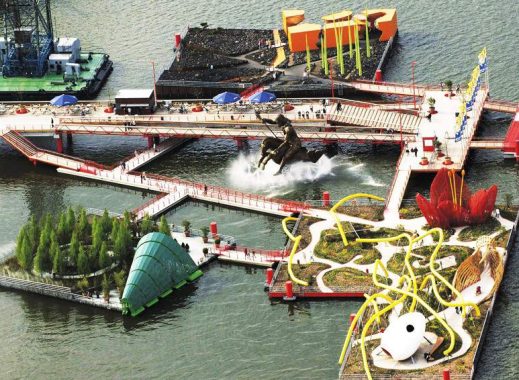 Sustainability Is Our Mission
Our pioneering harbour and dock systems always float safely on the surface of the water – even when the tide and sea levels change.
Thanks to the high-performance concrete that we use, our systems are extremely durable. For our customers this means less maintenance, lower costs and a more environmentally friendly system.
In all our projects, we use regional manufacturing facilities and short transportation routes. This saves time and money – important factors for your project.
Heavy Duty Is Our Strength
CLEMENT floating systems are extremely stable. The concrete pontoons have an outstanding position stability and extraordinarily high load-bearing capacity purely due to their sheer mass.
Interested? We would love to hear from you.