CLEMENT provides complete professional services for our floating systems – every step of the way, from the first idea to a turnkey project. In order to build modern marinas and other floating systems in line with latest state-of-the-art, we focus on ensuring the highest safety standards, maximum comfort and perfect functionality.
You can rely on our over 30 years of international experience in creating complex floating systems and the quality of German engineering. We have the perfect recipe for durable and practically maintenance-free floating systems, and the best conditions to ensure the highest return on investment possible.

Consulting,
Design & Planning
Planning and consulting from the beginning to the end of your project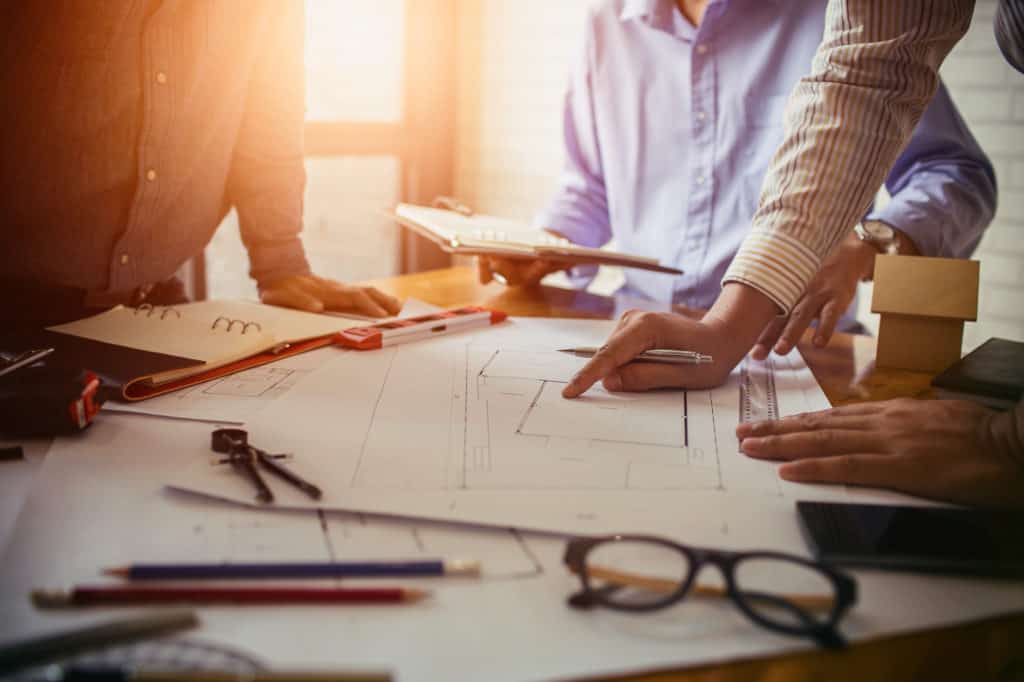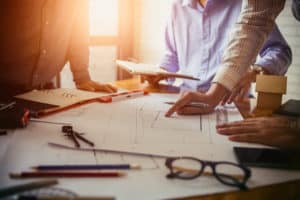 CLEMENT offers competent consulting for your marina project. We plan, build and monitor your project, whether it be a yacht marina, floating villa, superyacht moorings or complex floating infrastructures. We have a first-class team of advisors, engineers, design engineers, planners and financial experts ready to help.
Site and market analyses
Feasibility studies
Cost and return analyses
Conception and design
Layout recommendations through to the final planning
Marina configuration and optimisation
Our portfolio goes far beyond standard marina construction. It also contains complex floating infrastructure projects, as well as floating holiday resorts and residential estates or special projects, such as floating gardens or event locations. We think in large structures and plan absolutely everything, right down to the last detail. Your ideas, your wishes – we put them on the water.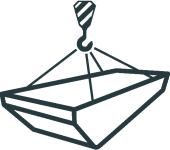 Engineering &
Manufacturing
Production and installation
through to the turnkey handover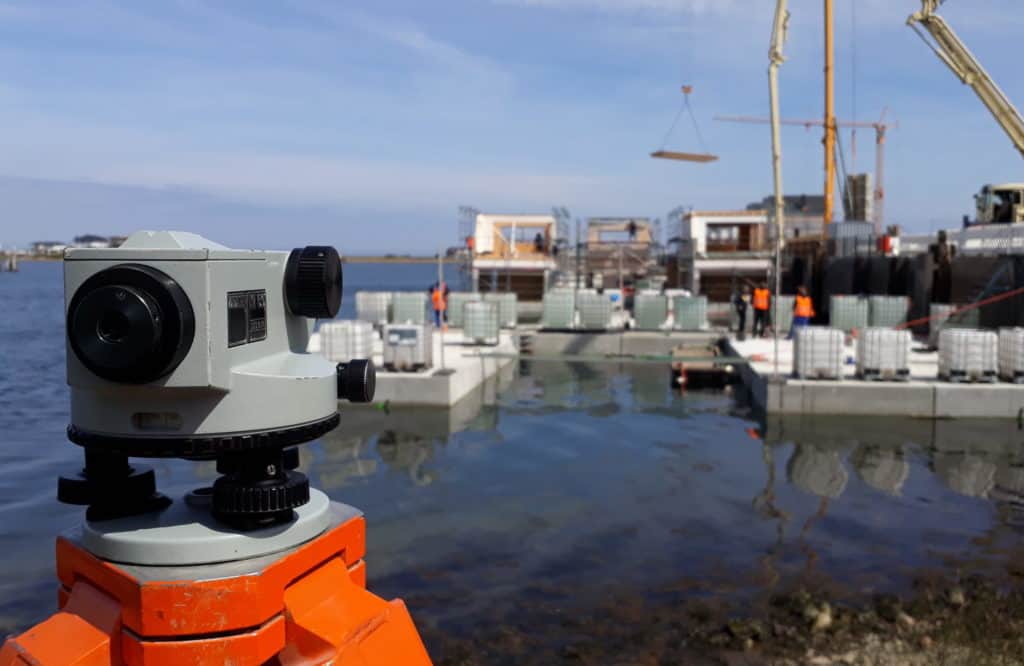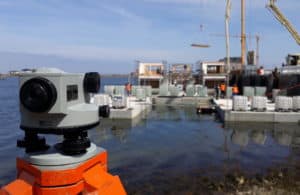 Here at CLEMENT, we know what is important when it comes to your project: technically perfect and well-thought-out solutions, consistent project management, competent advice, efficient communication and the ability to get all our services from one place. We put all this together in a tailored service package for you – from the first idea to a turnkey project.
Every project is unique – this is why at CLEMENT each design for a floating system project is individually tailored to the customer's wishes. Detailed construction plans and high-quality German engineering ensure that our customers always get the best product and the optimal layout.
Turnkey projects
Construction and development
Manufacturing and construction through to the turnkey handover
Project management
Gradual expansion and extension planning
Optimisation, modernisation and renovation of existing marinas
A first-class team of experts made up of experienced design engineers and marina planners design and build your floating project. Built in Germany, our floating systems are produced either at our site in Northern Germany or, local conditions permitting, in the area around the project site. When it comes to installing our floating systems we only work with licensed specialists. You can rely on our over 30 years of experience!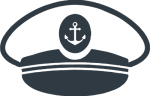 Support &
After Sales Services
Maintenance and support
when the marina is up and running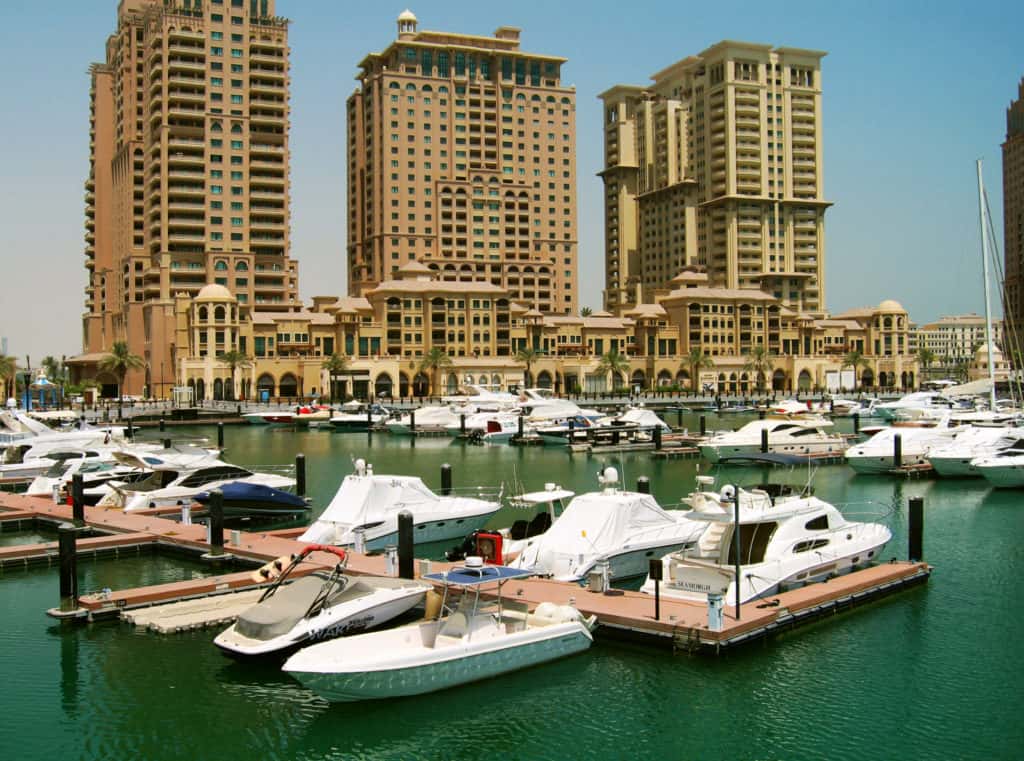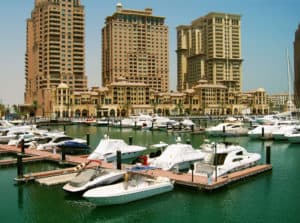 Even after the turnkey handover, CLEMENT offer customers a full range of services. We can provide the service that you need for your marina or floating project. Whether it be maintenance and repair work, replacement parts, an adjustment to the layout, exchanging accessories or supporting you with the management of or marketing for your project – we will be there to help you, in the spirit of a long-lasting partnership.
Comprehensive marina management support
Maintenance, repair work and care
Creation of maintenance concepts
Replacement part service
All types of repairs
Support with the marina management and marketing
As our floating systems are practically maintenance-free, you can use them for decades without them needing too much work. With a lifespan of up to 50 years, our concrete pontoons are incredibly efficient and safe, which is crucial when it comes to ensuring a high return on investment. The construction method that we use when building our floating systems makes them extremely robust, stable and durable – the best prevention for maintenance and care.
If repairs are needed following an accident or if replacement parts are required, we will be there to help. CLEMENT offers an extensive maintenance service to ensure the full functionality and safety of your system at all times.
CLEMENT is the "hidden champion" when it comes to large and complex floating special structures – whether it be marinas, motorway bridges, heliports, holiday resorts, petrol stations or villas. We aren't familiar with the term "No can do". Our combination of unsinkable floating pontoons, architecturally demanding structural engineering and trendsetting design is unique.
We will guide you through all phases of your project – from the conception and design, to the construction phase and right through to the complete installation. What's more, you can even rely on our comprehensive after-sales service once your system is safely in place. Let us inspire you with our unique products and gap-free service – from the first idea to the turnkey project and beyond.